Providing support for enthusiastic entrepreneurs
looking for a new business chance in Japan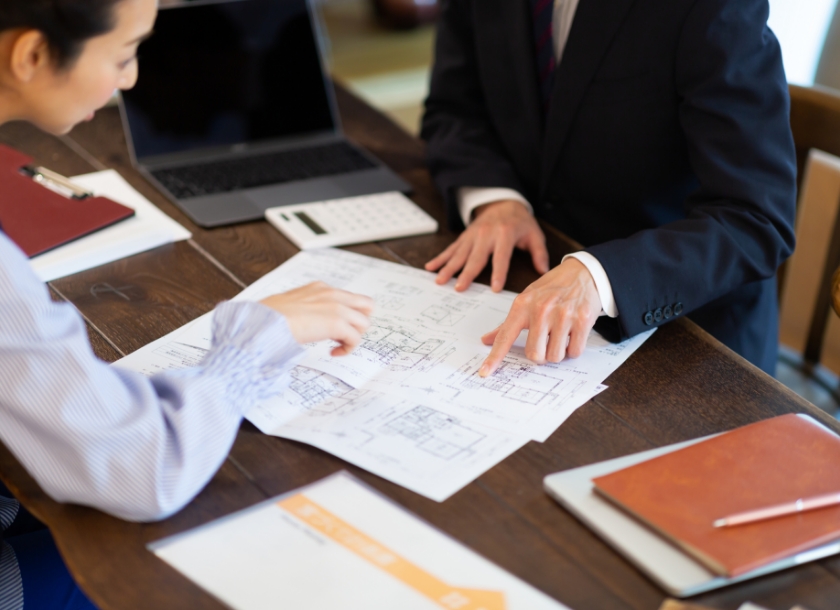 REAL ESTATE AGENT
SERVICE
The original pillar to our company, for 10 years we have been providing support specifically to foreign nations when they are looking to rent an apartment or mansion room in Japan. From the high-class areas of the Tokyo metropolitan area to the quiet and cultural-full countryside. We can help you find the right primary residence to fit your budget, lifestyle, and purpose of stay in any part of Japan.

REAL ESTATE INVESTMENTS
Understanding the real estate market in Japan is important before making that first step and buying a property. This may be a daunting step to take for many foreign nationals. One of our multicultural real estate experts will explain the best ways to make a residual profit from investing in Japanese property. Even for people without permanent residency in Japan, we can source properties and arrange the required specialists to support your needs.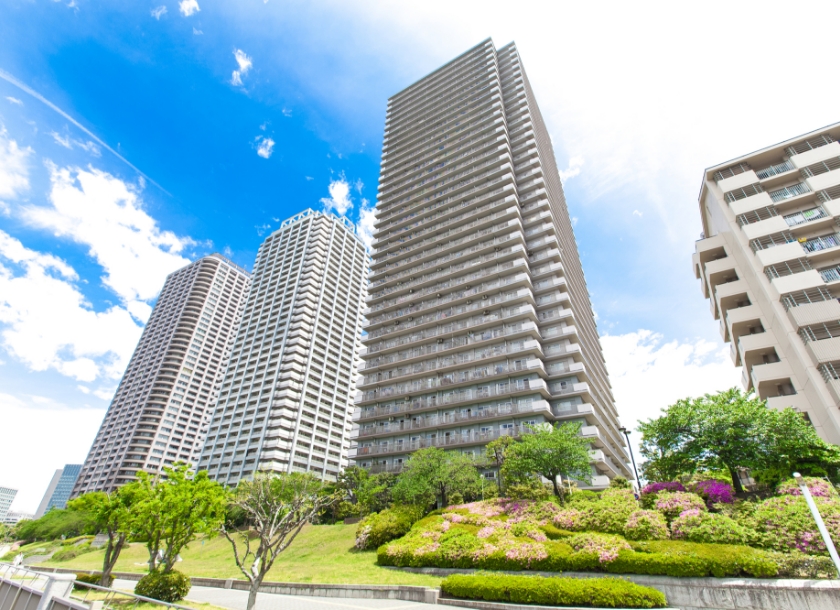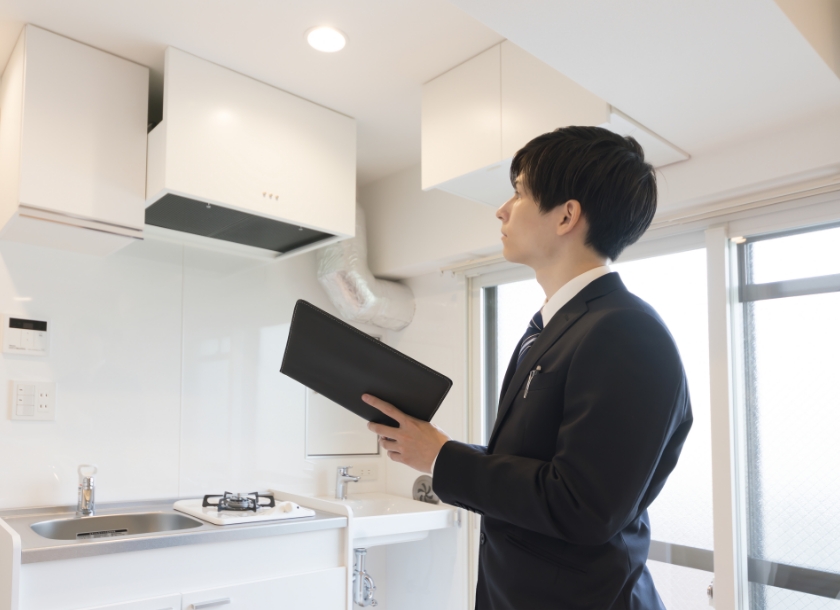 REAL ESTATE MANAGEMENT SUPPORT
Leasing, renting and administration of a bought property in not only a distant country but another language can be a recipe for misinterpretations if not coordinated correctly. In addition to real estate brokerage, we can provide our clients with the full management package that includes a seamless management structure created upon consideration of investment. A full-proof formula for a passive income.

ACQUIRE AN UP-AND-COMING BUSINESS IN JAPAN (M&A)
Many people living and working internationally want to invest in a new business scheme or even expand their current business to the Japanese market. However, the most up-to-date local knowledge of industries and connections are vital. Working in conjunction with a number of Japanese consultants, partners, and open companies, we offer you a personalized service to help you find your desired business chance.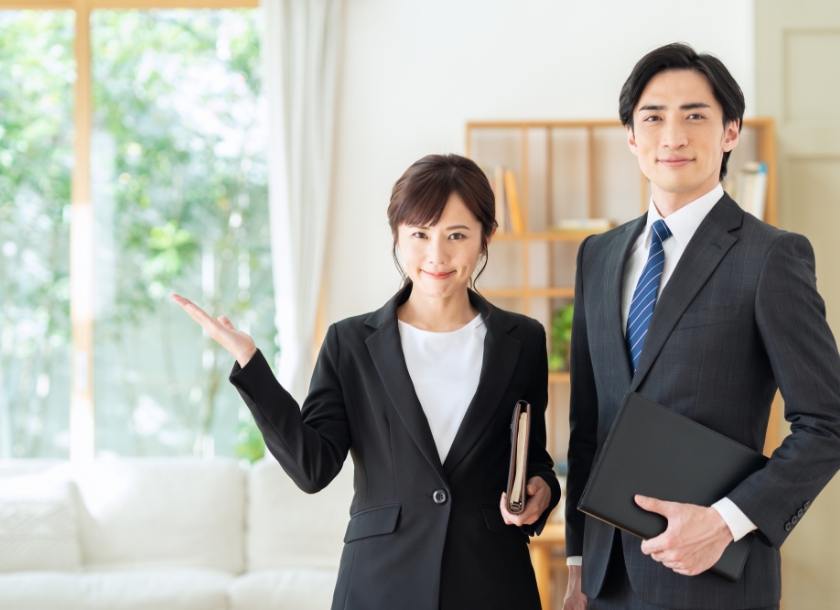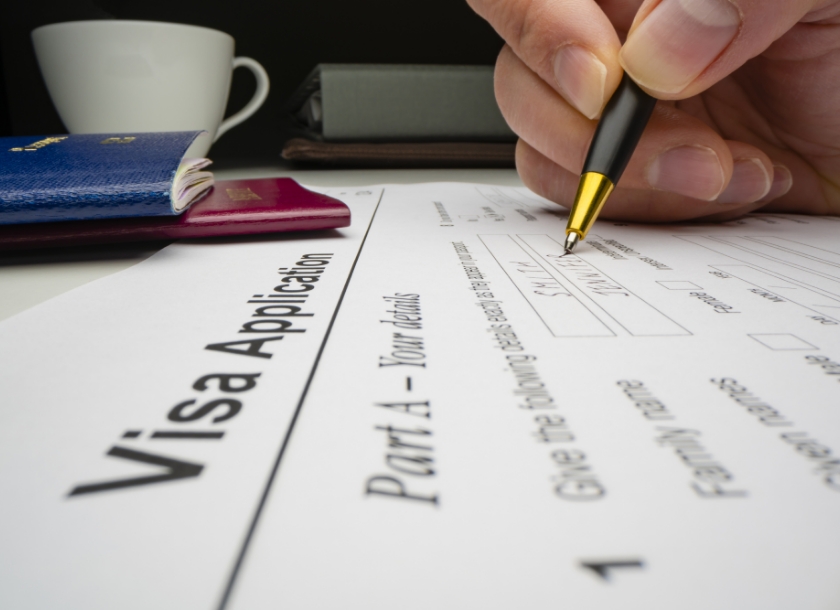 VISA ACQUIREMENT SUPPORT
We specialize in creating wealth for clients through real estate and providing people who are living and working internationally with access to properties throughout Japan. However, many may not be aware that investment in a Japanese property also creates an immigration opportunity. With as little as ¥5,000,000 an investor and his/her family are eligible to live and work in Japan. We are able to provide full support in documents, preparation and after-care to help you move and adjust to a life in Japan.
OUR COMPANY
We Provide Full Immigration Support
We support foreign entrepreneurs who want to start a business and live in Japan. Starting from as little as a ¥5,000,000 required investment you too can smoothly attain a residence visa (Business Manager Visa) and start your dream business in Japan today!
ABOUT US
At ALLSTARS Japan, we specialize in maximizing our client's investment goals through real estate brokerage, property management services and corporate acquisitions in Japan. When requested we support our foreign client base with ongoing visa and immigration advice as a form of supporting their investment and business establishment needs.

Real estate brokerage, M&A (Corporate Acquisition) are our specialty and we work with agents all across Japan to help people such as investors with a lack of a successor to entrepreneurs who want to sell a current business and start new.

We believe to further aid the development and globalization of Japan, companies should not start a price competition. Instead, join hands through a mutual respect and understanding of each others business philosophy and stimulate business creation and wealth together.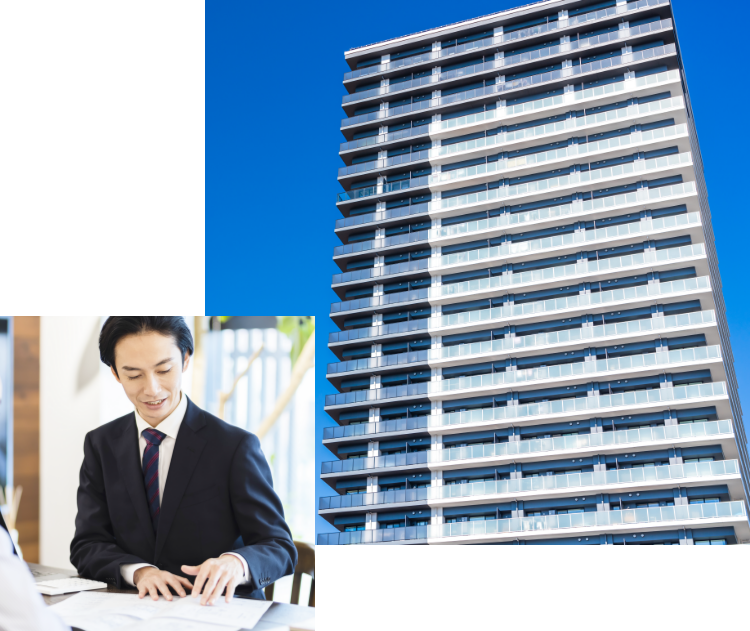 Office
Osaka

3-1-10 Nakazaki Nishi Room 402,
Kita-ku, Osaka City
TEL +81-​6-6110-5347
Okayama

4F Daiichisentorarubill
6-36 Hommachi Kita-ku,
Okayama-shi, Okayama-ken